The 3rd annual Big Sky Blues Festival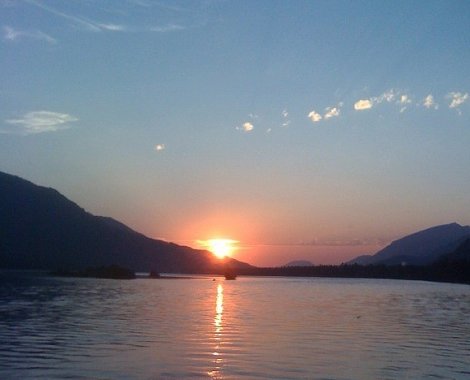 The 3rd annual Big Sky Blues Festival has just added David Raitt (Bonnie Raitt's brother) and his Baja Boogie Band, to the line-up. Also appearing will be The Randy Oxford Band, The Brooklyn Blues Project, Big Daddy & the Bluenotes, Franco Paletta & the Stingers, Yellow Dog & the Jubilation Singers, The Rafael Tranquilino Band, The Sara Brown Band, VIBE, Ravinwolf, Yabba Griffith and more.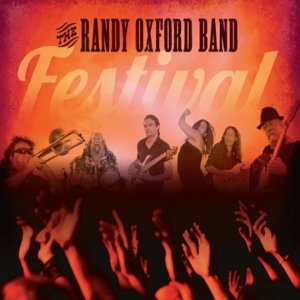 The Big Sky all-star jam session hosted by Randy Oxford on Sunday evening will close out the Festival.
With unlimited space for Camping and RV and held on the River, in the mountains under the Big Montana Sky, The Big Sky Blues Festival is rapidly becoming a Festival circuit favorite in the Pacific NW region. Family friendly with lots of outdoor activities available.
Festival dates are August 4th and 5th, with a pre-festival kick off party on August 3rd at the Naughty Pine Saloon in near by Trout Creek, MT. There will also be a raffle going all weekend for a 3 day Sail Boat Cruise on the "San Juan Full Moon" for 2 adults, with Randy Oxford and Friends around the San Juan Islands off the Washington state coast.
Festival attendees who are staying at the festival site are welcome to come a day early and stay a day later to take in this beautiful vacation area.
Located just 2 hours NE of Spokane,WA in Noxon, MT.
JOIN US FOR THE 3RD ANNUAL BIG SKY BLUES FESTIVAL!